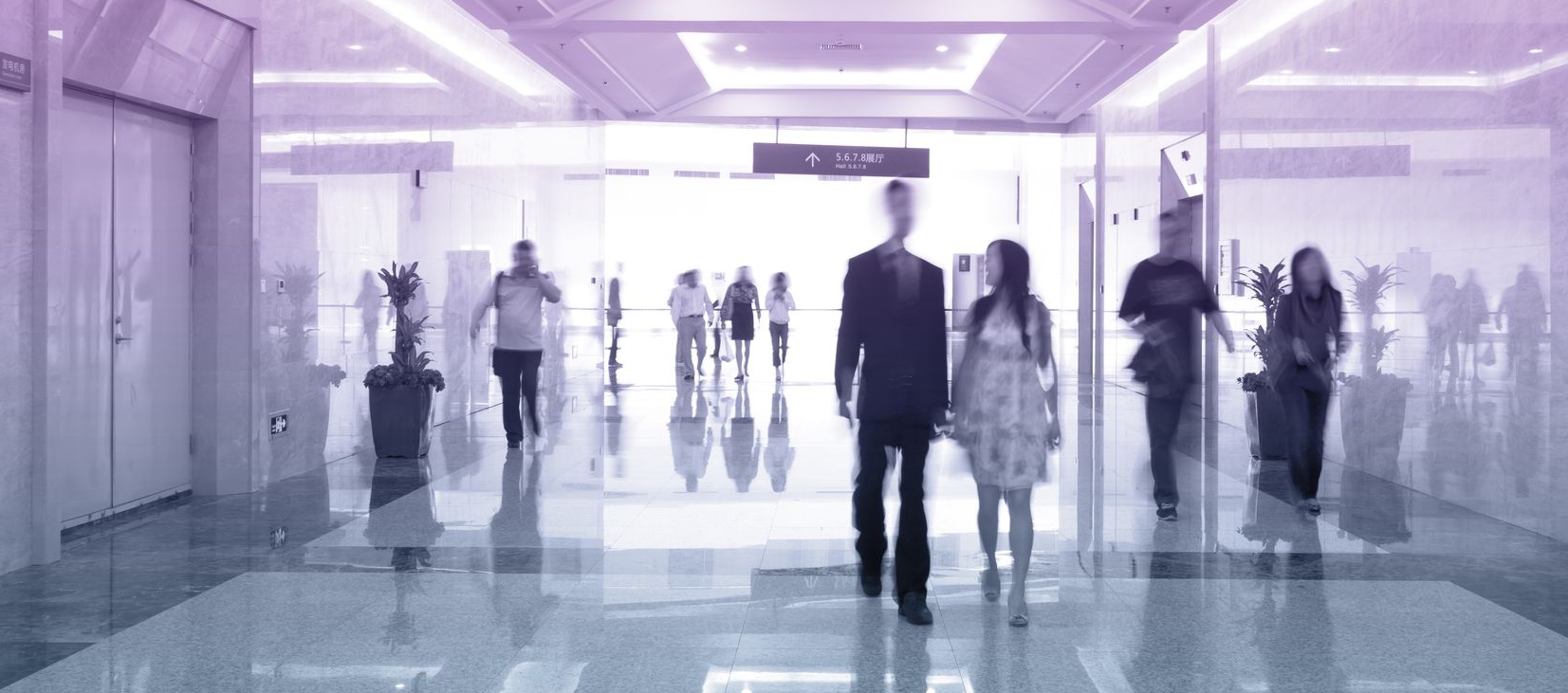 Quality control is about committed people
Optiqo Sweden AB was founded in 2012 and has 25 years experience in international cleaning and facility management (FM) business. Optiqo is a secure partner which enables customers to reach a high quality in their services and get a daily overview of actions taken. The market for cleaning and FM services is characterized by constant changes and the only thing that can be sure is that it will continue to change. Thanks to Optiqo's ability to quickly adapt and respond to new trends and changing customer needs, we offer our customers flexible, functional quality solutions that work around the clock, all year round, regardless of the employees' cultural background, language skills and level of education.
Optiqo has customers in more than 12 countries and can be found in many different industry segments.
Industry segments:
Franchise Restaurants
Gas Stations / Convenience
Healthcare
Airports
Shopping Malls
Retail
Commercial Buildings
Railway
Optiqo helps companies to gain control of cleaning and FM services
As a service provider of quality control, it becomes increasingly important to develop systems that enhance the clients' core business. In many businesses, a working internal property-maintenance is critical. The clients' customers, the users, require that it has to look neat, clean and hygienic in offices, public spaces and on the property. We understand this and we make it easy, at the same time as being flexible, responsive and accommodating.
Optiqo emphasizes the importance to provide business-related services and establish a long-term partnership with our customers. Through close collaboration, we can offer services with strategic FM development and gain a deeper understanding of their needs. Together we will find solutions, which not only highlights the technical aspects, but also the possibilities.
The people behind Optiqo should be perceived as a part of the client's own organization. Motivated, specialized experts with a passion for the task, is a must for successful delivery of quality control systems. Optiqo's developers and the other co-workers understand the importance of the client's business objectives and the desired quality matching each other.
We are proud of our ability to communicate quality in a natural and straightforward manner.
Optiqo knows what quality means!