Contact us for a quote
Optiqo develops systems for quality control of cleaning and FM services
The market for cleaning and FM services is characterized by constant changes and the only thing that can be sure is that it will continue to change. Thanks to Optiqo's ability to quickly adapt and respond to new trends and changing customer needs, we offer our customers flexible, functional quality solutions that work around the clock, all year round, regardless of the employees' cultural background, language skills and level of education.
Contact us for a quote
Optiqo System - 
It is now easy to control the service delivery
The Optiqo system is a web-based administration tool for time and quality control of cleaning and FM services. The system is characterized by being simple and reliable. It improves communication between the client and the executor and increases the delivery's quality.
Optiqo increases productivity through time and attendance control
It ensures that all deviations are corrected
Easy for all employees to use
Create a basis for quality assurance
Read more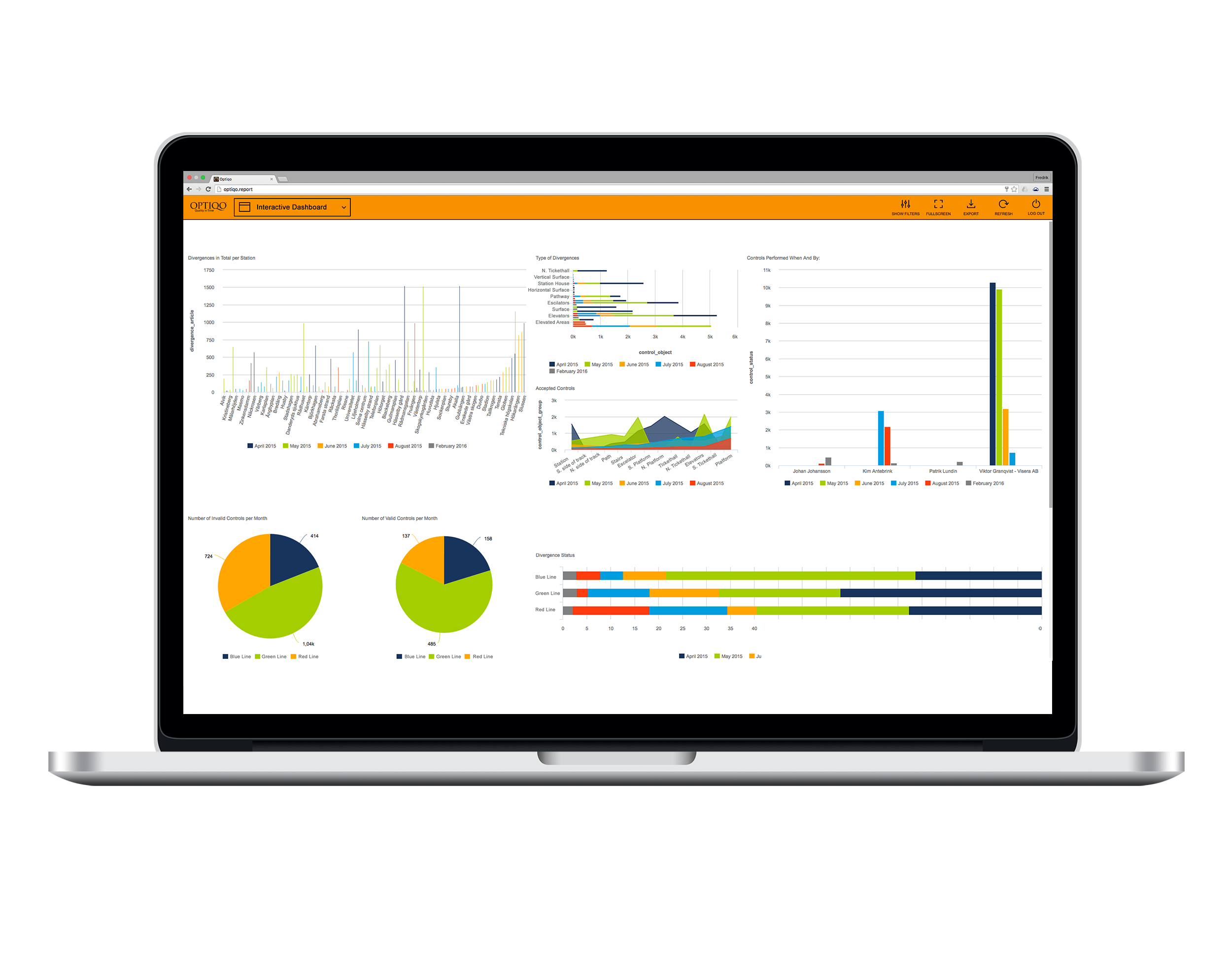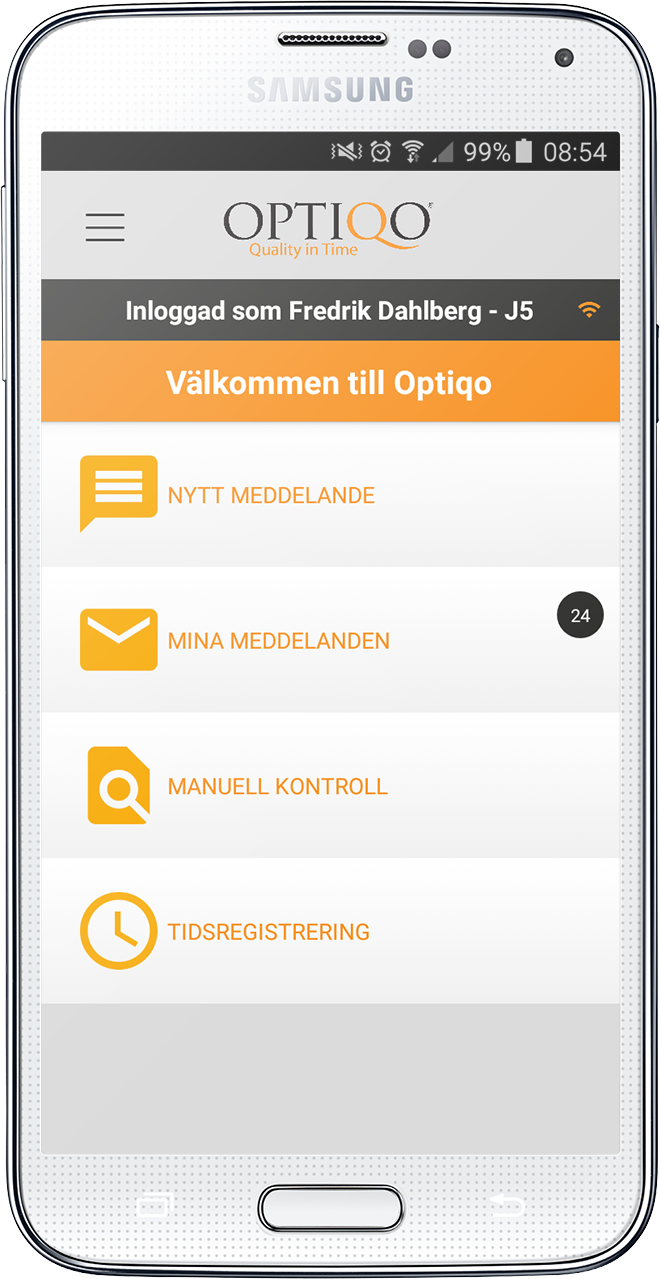 Optiqo
Optiqo Display:
Make cleaning and service delivery visible!
Optiqo Display is a new product that substitutes check lists, for instance in

 

hygiene areas

 and

 

care environments

. 

The Optiqo Display shows the latest supervision occasion with time and date and also the previous three records. Each co-worker uses his personal RFID-tag or ServiceID card in order to easily register performed work.

  Read more
Here you will find Optiqo
- We needed a system to control both time and quality. With Optiqo we can focus on providing our customer with a better service

Eddy Fernandez - Owner,

EFMAB
- We decided to use Optiqo because the efficiency of the Optiqo APP and the effective Service inspections in our daily work.

Musa Yilmaz,

ISS Facility services - Turkey